"A Bid For Kindness" Charity Buy It Now
Wilsons Auctions continues "A Bid for Kindness" 
to encourage charity donations from home during pandemic.
With charities across the UK and Ireland feeling the impact of cancelled fundraising activities and gala balls – and many enduring increased demand for their services due to the widespread coronavirus pandemic – we at Wilsons Auctions have come to the aid of organisations who rely on donations by developing an innovative online timed auction and buy it now  –
"A Bid For Kindness" 
Online Timed Auction -  Friday 8th May to Tuesday 12th May at 2pm
Buy It Now - Running Continuously for All Those Who Would like to Pledge a Donation to the Charity of Their Choice
Everyone is invited to bid or pledge! 
Charities benefitting include:
Northern Ireland: Mencap Northern Ireland, Cancer Fund for Children, Northern Ireland Hospice, Marie Curie, the Irish Guards Benevolent Fund, and the Mary Peters Trust, among others
United Kingdom: NSPCC, the NHS Foundation and the Irish Guards Benevolent Fund, among others
Ireland: The Marie Keating Foundation and Cancer Fund for Children, among others.
Charities interested in getting involved in Bid For Kindness can contact the Wilsons Auctions team at abidforkindness@wilsonsauctions.com
Enquiries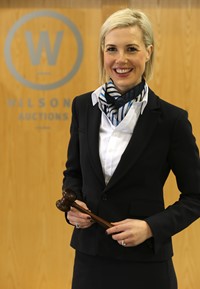 Rebecca Wilson MA (Hons) M.N.A.V.A.
Director / Auctioneer
Tel: 07899 666 040 (UK)
Mobile: 00353 866 071 561 (Ireland)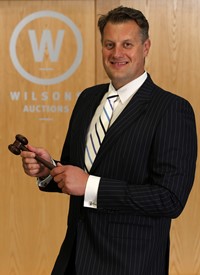 Ricky Wilson BSc (Hons) MRICS, MSCSI, MIPAV
Director / Auctioneer / Chartered Surveyor
Tel: 01 4646 2800
Mobile: 00353 87 286 7500 (Ireland)