We are offering a "Buy it Now" Auction in Belfast for cars and commercial vehicles. The Auction features entries from ALD, Hurst, Mervyn Stewart, John Mulholland Motors plus more.
We lot the auction so you can easily identify the vendors:
ALD 100's
Finance Stock 200's
Hurst 300's
Mervyn Stewart 400's
John Mulholland Motors 500's
General 600's
LCV's 900's

Location: Wilsons Auctions - 22 Mallusk Road, Newtownabbey, Co Antrim, BT36 4PP
Payments: All lots must be paid for no later than 24hrs after purchase. BACS payments only.
Collections: By Appointment Only, arranged via email (johnardill@wilsonsauctions.com)
Contacts: For Car enquires please contact John Ardill for commercial enquiries please contact Richard McFetridge.
Terms & Conditions: All Lots are subject to the normal buyers fee. All Lots are 'Sold As Seen' unless stated otherwise. All purchasers are deemed to have satisfied themselves by inspection or otherwise as to the description, size or quantities of any lot. Our standard terms and conditions apply.
Enquiries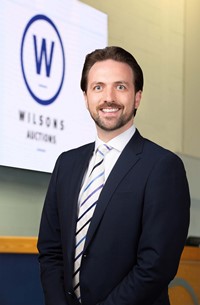 John Ardill
NI General Manager / Auctioneer
Tel: 02890 342626
Mobile: 07831 804080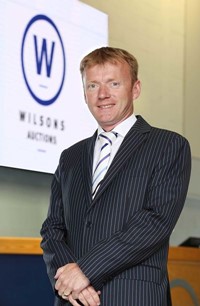 Richard McFetridge M.I.P.A.V
Plant, Machinery & Commercial Manager / Auctioneer
Tel: 02890 342626
Mobile: 07909900797