Main Agent car Auction
Wilsons Auctions Oxford hosts Tuesday and Thursday auctions every week! Offering a selection of vehicles from a range of vendors, we have something for every budget in every market.
Physical and online bidding available. Viewing is open to the public Monday to Friday, 9am - 5pm. Please contact Oxford directly to be set-up with online bidding access. 

Enquiries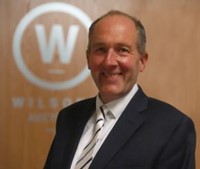 Steve Carter
General Manager / Auctioneer
Tel: +44 (0) 1993 774413
Mobile: +44 (0) 7471 994646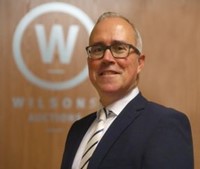 Simon Rowett
Business Manager / Auctioneer
Tel: +44 (0) 1993 774413
Mobile: +44 (0) 7706 323176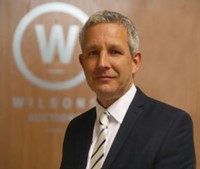 Trevor Payne
Business Manager / Auctioneer
Tel: +44 (0) 1993 774413
Mobile: +44 (0) 7706 323175