Every fortnight we hold our Company Car Auction featuring entries from Volkswagen Financial Serivces also to include vehicles from ALD Automotive, Ford Credit, Charles Hurst, XBG, Agility Fleet and Lookers. 
Live online bidding available!
If you would like more information on any of the vehicles listed please give our Car Department a call on 02890 342626.

Enquiries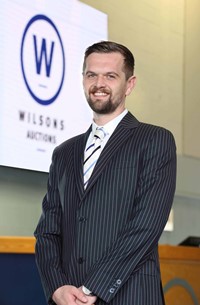 Matt Foster
Car Department Sales Executive / Auctioneer
Tel: 02890 342626
Mobile: 07912 044944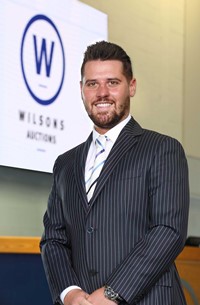 Richard Morrison
Car Department Sales Executive
Tel: 02890 342626
Mobile: 07841 376563