Car Auction
The Tuesday evening Car Auction starts at 6pm and features entries from finance companies, private individuals and trade-in vehicles from local car dealerships. Buying & selling is open to both the general public & motor trade.
All vehicles traded in to the Charles Hurst Group and Mervyn Stewart are sold at this auction. 
Most Tuesday evening Car Auctions will feature up to 150 vehicles which are driven through a heated auction hall.
Enquiries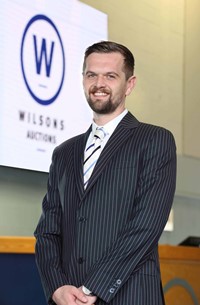 Matt Foster
Car Department Sales Executive / Auctioneer
Tel: 02890 342626
Mobile: 07912 044944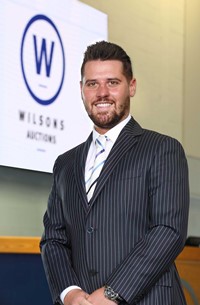 Richard Morrison
Car Department Sales Executive
Tel: 02890 342626
Mobile: 07841 376563