Car Auction
Wilsons Auctions Dublin this year celebrates 20 years in Dublin, and our Tuesday night car auction has been a permanent fixture in our auction calendar every Tuesday for the past 20 years.
We welcome all potential buyers to come along and enjoy our busy car auction as we offer 100-150 cars from a wide variety of vendors, Main agent trade ins, Finance vehicles, ex - Lease vehicles, Government body direct vehicles and private entries and all will offer regular lots unreserved.
Lotting is subject to change prior to auction day. Our centre is open from 9am to 6pm Monday to Friday and we welcome visitors for viewing during these times but please note we can not release any keys to vehicles.
Registration: Early registration for this auction is recommended please call: 01 464 2800. You must register for the auction 24 hours in advance of the start of the auction.
Whether you plan on bidding in person or online, get ahead and complete your registration today. 
CLICK HERE to register to bid in person or online!
Viewing Times
12PM - 5PM On Day Of Auction
---
Enquiries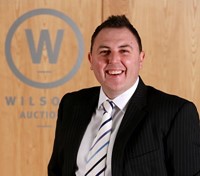 Jason Delaney
Branch Manager/Auctioneer
Tel: +353 (1) 464 2800
Mobile: +353 (0) 86 7738 508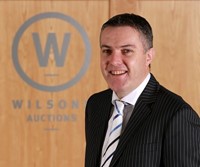 Justin McKeon
Operations Manager
Tel: +353 (1) 464 2800
Mobile: +353 (0) 86 7739 444