Interested in buying property via auction? Let us help!
Whether you plan on bidding in person or online, get ahead and complete your registration today. Follow these simple steps in order to bid;
Complete the registration form, and return to charlotteritchie@wilsonsauctions.com or naomhwhewall@wilsonsauctions.com
A deposit of £500 is required to complete your registration (fully refundable)
Online bidders administration fee does not apply
Please read Terms and Conditions before bidding
All property Lots are subject to a buyers premium of 1.5% of the sale price 
Successful bidders will be required to pay a 10% deposit with a minimum of £3,000 that will be deducted from the final payment
Full payment of the deposit is required within 24 hours after the auction.
Enquiries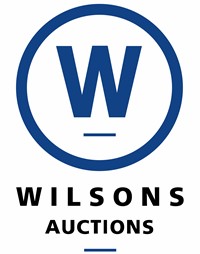 Charlotte Ritchie
Asset Recovery Property Executive
Tel: 02890969008
Mobile: 07921 464374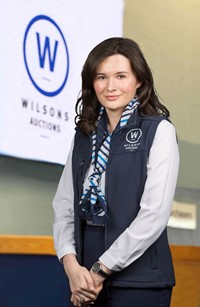 Naomh Whewall
Asset Recovery Property Administrator
Tel: 028 9034 2626