Every Friday, starting at 12 noon, Wilsons Auctions Telford offers a selection of vehicles on behalf of Direct Main Agents, Trade and private entries. Physical and online bidding is open to the public, and viewing is available Monday to Friday.
** WE ARE PLEASED TO OFFER OVER 100 FRESH ENTRIES THIS WEEK ON BEHALF OF FORDS OF WINSFORD **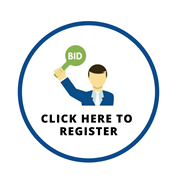 Enjoy delicious food & drinks at Bentley's diner when you visit Wilsons Auctions Telford. Open Wednesday and Fridays only: 9am - 2pm.

Enquiries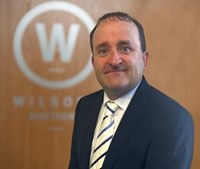 Tony Williams
Assistant Manager
Tel: +44 (0) 1952 257751
Mobile: +44 (0) 7967 328657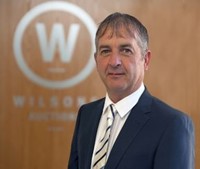 Paddy O'Neill
Yard Manager
Tel: +44 (0) 1952 257751
Mobile: +44 (0) 7736 825 804