Tuesday Night Car Auction
Every Tuesday from 6pm we host a quality Car auction. With over 100 Lots going under the hammer every week, not to mention regular unreserved Lots, these auctions are not to be missed.
Regular entries include government repossessions, finance repossessions, leasing company entries, main agent direct trade-ins, private entries and more. Lotting is subject to change prior to auction day. 
Enquiries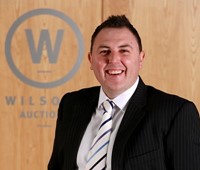 Jason Delaney
Branch Manager/Auctioneer
Tel: +353 (1) 464 2800
Mobile: +353 (0) 86 7738 508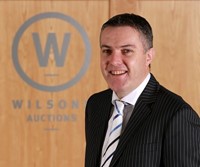 Justin McKeon
Operations Manager
Tel: +353 (1) 464 2800
Mobile: +353 (0) 86 7739 444