Car Auction
The weekly Monday night Car Auction starts at 6.00pm and features entries direct from local car dealerships including Charles Hurst, Edwin May Group, Roadside Group, government bodies including PSNI, councils, corporate vendors, finance and leasing companies along with private and trade entries.
Buying and selling at Wilsons Auctions is open to both the general public and motor trade.
Most Monday night auctions will feature 120+ vehicles which are driven through our heated auction hall.
Enquiries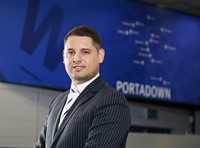 Lee Connor
Car Department Manager / Auctioneer
Tel: 02838 336433
Mobile: 077410 11111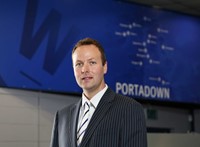 Jason Potts
Car Department Sales / Trainee Auctioneer
Tel: 02838 336433