In this section:
Sign up to our newsletter
Subscribe
Wilsons Auctions' dedicated Asset Recovery Department works closely with worldwide clients with the fixed goal of maximising their revenue through our professional auction house service.
We are able to advise and assist on any asset, including Crypto Assets and deal with the entire remarketing process from logistics and storage through to authentication and disposal. As part of a 400 strong workforce, the department is highly experienced in the field of asset realisation on a global scale and our clients include multinational private companies, law enforcement and government agencies.
Through our extensive asset recovery work and experience, we are regularly invited to present at international asset recovery conferences, giving other countries an insight into the work we carry out.  
Please contact us at police@wilsonsauctions.com with any enquiries into our services or if you would like to receive our Asset Recovery Newsletter.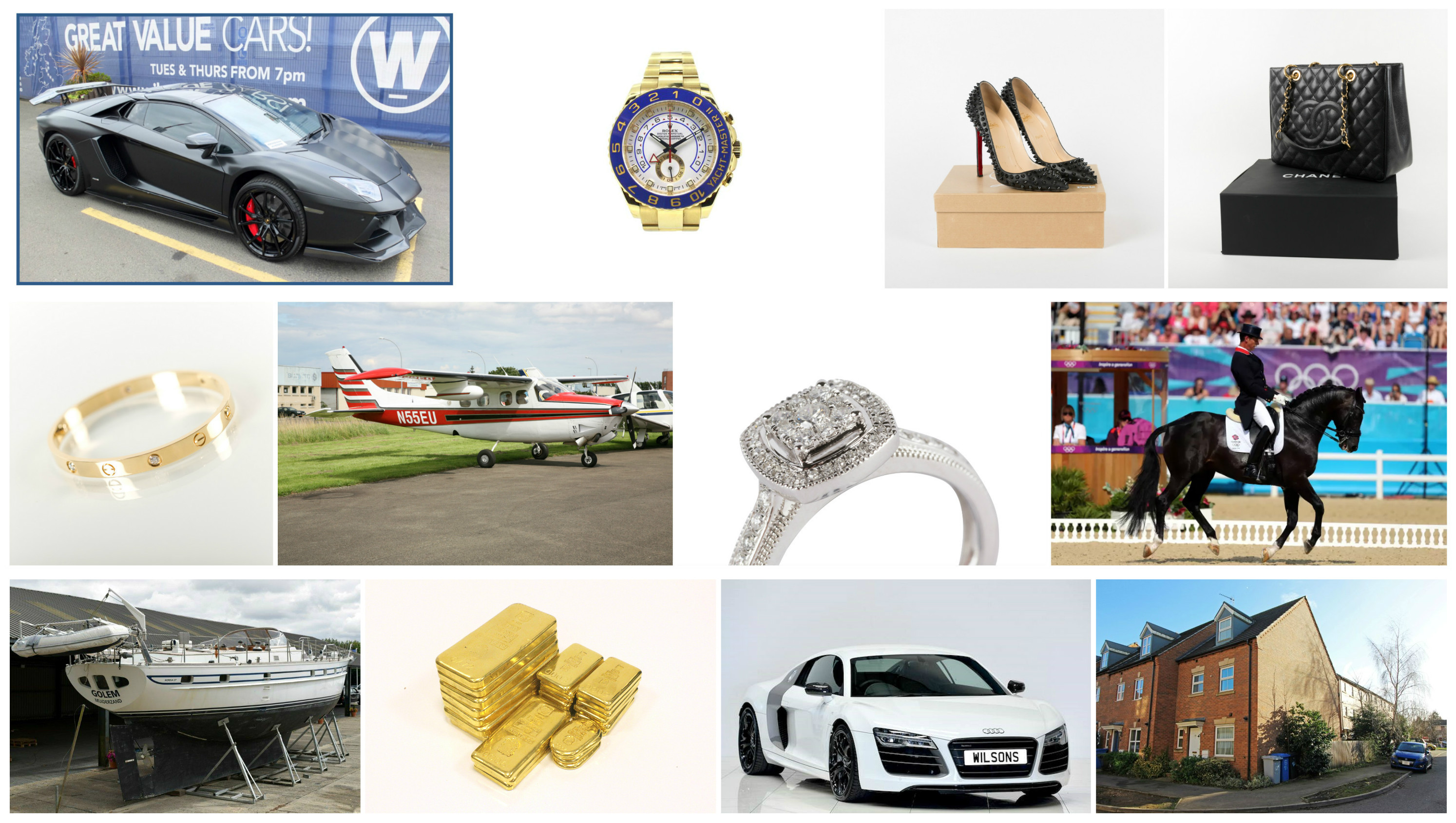 We were recently featured in a BBC documentary series, Ill Gotten Gains, which follows regional organised crime units as they take down Britain's criminals.
This is a great insight into the work we carry out on behalf of our government clients and law enforcement agencies and the role we play in realising criminal's ill gotten assets.
To find out more simply watch the below episode from series two which was screened in May 2018: